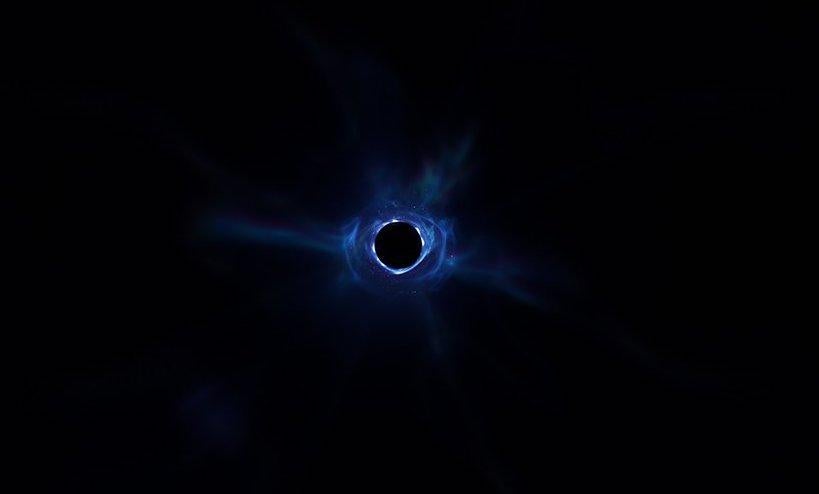 On Sunday the 13th of October, Fortnite players experienced the most daring stunt in gaming history. Called "The End", the event started around 1 p.m. US Central Time, marking the end of Season X of Fortnite. Now, after two long agonizing days, Fortnite Chapter 2 is finally here.
What Happened on Sunday?
The whole map was sucked into… a black hole. Players attempting to log back on after were met with an imploding lobby screen and with that very same black hole. For those who remained, after a few hours players reported the sighting of numbers and were left in awe. Theories arose of the meaning, but no confirmations have come forth.
What's New for Chapter 2?
For the obvious the inclusion of new weapons, cosmetics (i.e. skins), emotes, gliders and a brand new battle pass. There are also new items and mechanics as well, including:
Fishing
Swimming
Boats
XP, a new leveling system
Bots for new players

New UI

The ability to

choose default skins

,

A new feature to

carry downed teammates

Group emotes

A hiding feature wherein you are given

the ability to hide in dumpsters and haystacks
Dynamic gas tanks and explosive barrels
Upgradable weapons by using resources at upgrade benches

Reworked art for current weapons and items,

Chest and ammo crates also received updated textures

Finally a new map

, featuring

13 new locations to explore
The update file size is approximately 16 GB on PC, a whopping 20 GB on Xbox One, and less than 10 GB on PS4.
You can find more in-depth information here.