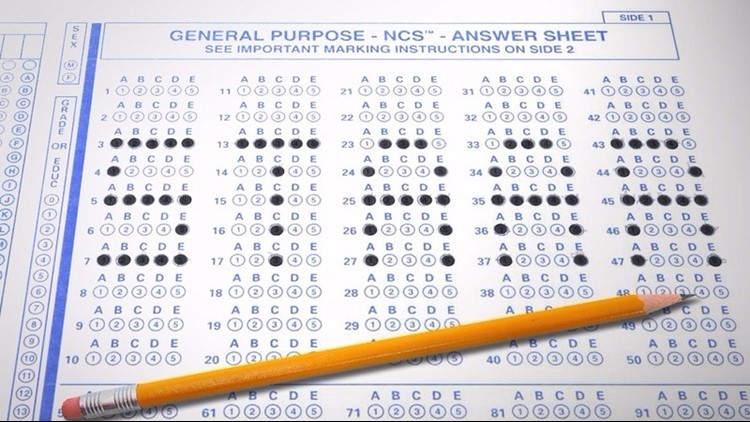 STAAR (also known as the State of Texas Assessments of Academic Readiness) is coming up and students from all over Texas are preparing for it. The STAAR test is a state assessment that students take to determine how much the student has learned throughout the year. Next week, students will begin to take the STAAR, starting with English I and II, and US History and Biology upcoming May.
During next week's STAAR(s), students will spend five hours testing in an assigned classroom. Both English I and II tests will assess students' reading comprehension and proficiency in writing. Klein Cain has also given students the choice of late arrival next week, letting sophomores arrive late to school on Tuesday, and freshmen arrive late on Thursday,
Over the past week, teachers have prepared students for the [English] STAAR, assigning reading passages and giving students feedback on how to improve their writing.
Confident that he will do well on the English STAAR, freshman Aneek Roy said: "I think that I'll do pretty well on the reading part, I don't know about the writing but I think I'll probably do well on that too." "I think this week we learned a lot on how to efficiently take the tests and how to improve our writing."
Students are also encouraged to eat a healthy breakfast before the STAAR so that they can do their best on the STAAR. These foods include carbohydrates and protein.
STAAR Test Dates:
English I – Tuesday, April 10
English II – Thursday, April 12
English I Make-up – Wednesday, April 11
English II Make-up – Friday, April 13
Algebra, Biology, US History – May 7-11